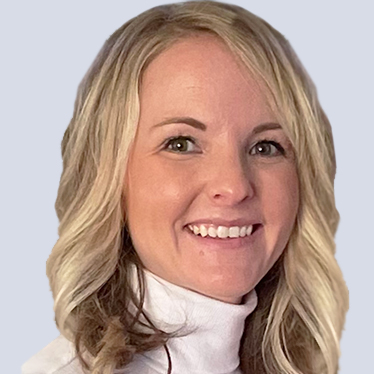 Kari Brown
Kari is a Senior Manager on Invisors Customer Success team.
She enjoys working with customers who are live on Workday and looking to get the most out of their system.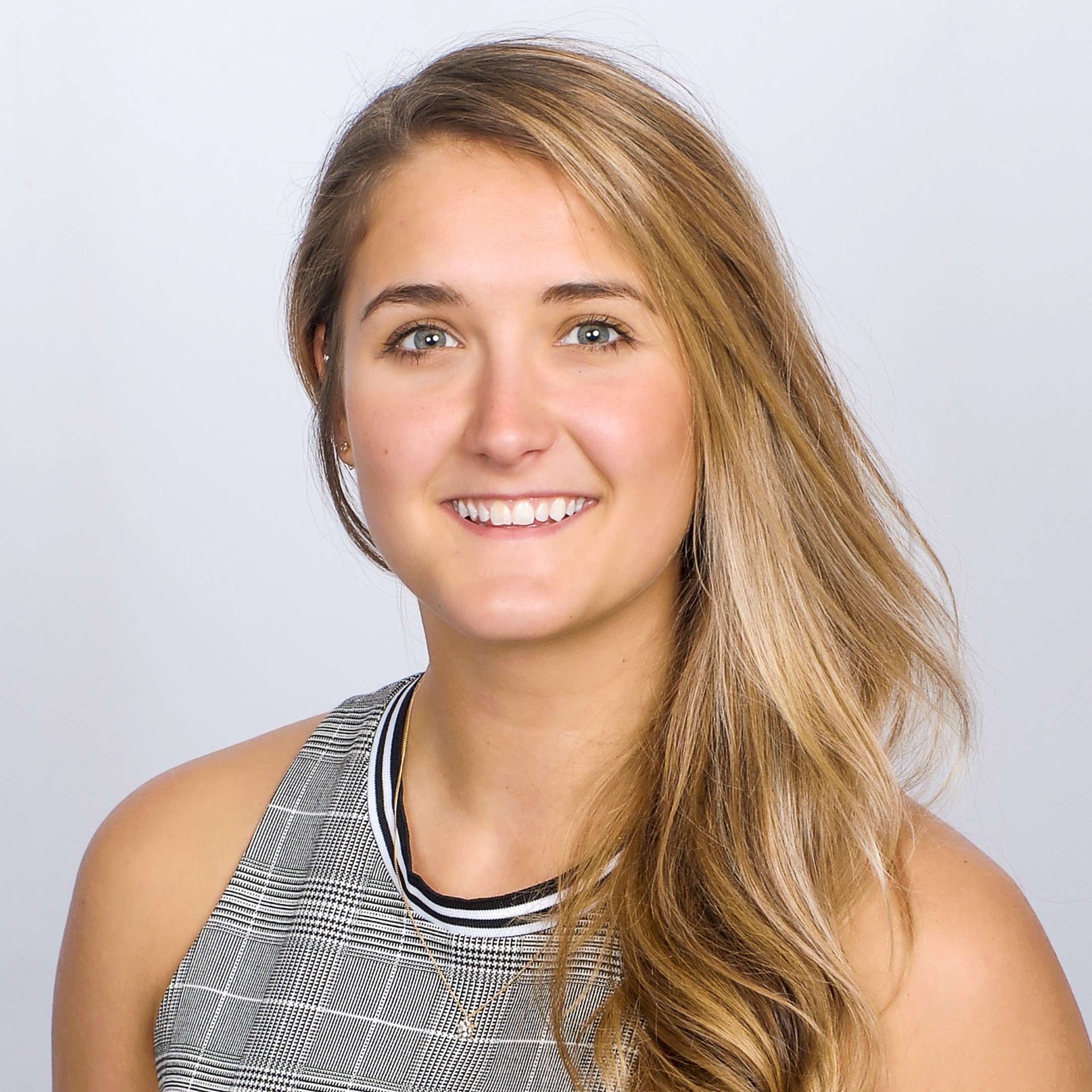 Sarah Bunnewith
Sarah is a Manager on the Invisors Design Architect team.
She enjoys helping Workday customers set up complex requirements in Workday to meet their business needs.