Ready to get the most out of these features but need a helping hand?
Like the grocery delivery + streaming services that help keep our personal lives running, a subscription is awesome— as long as you're using the product and not forgetting that it's there!

If you're paying for the product, let's use it!

Workday's Power of One SaaS subscription comes to life with the semi-annual feature releases. It's important to go through the list of new features and functions that are newly available for adoption, but we know it can be overwhelming because there's so much goodness in each Feature Release. ​
That's why we've created our Release Love Notes, a list handcrafted by Invisors highlighting our favorite features + why you'll love each one. Invisors is here to help point out those high-value opportunities so that you can maximize all of Workday's latest functionalities.
​Next let's focus on your Workday Adoption Planning + Tenant Optimization!

Invisors delivers proprietary dashboards to flush out anomalies in your core set-up, data quality, user adoption, and process efficiency. Using a consultative approach + data-driven insights, we tailor our solution to help address your unique findings + teach you how to use our data dashboards to continually monitor progress and emerging trends.

If you'd like to learn more about how Invisors can help, check that box on the form before submitting your request to download or use the contact section below.
Here's a snapshot of our Workday Tenant Assessment

+

Optimization Service: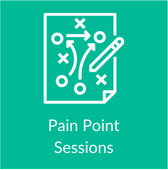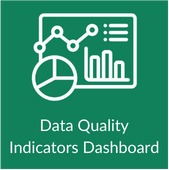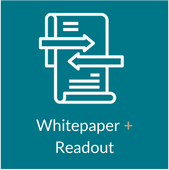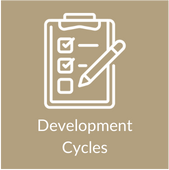 Invisors Workday Tenant Assessment Assessment

+

Optimization Service is designed to help you get on track with the latest feature release. If you're ready to get the most out of Workday, our experts are here to enable your success.
Let us know how we can help
More Workday Support Resources